Jennier Lopez x Rauw Alejandro – "Cambia el Paso"
Jennifer Lopez Releases 'Cambia el Paso' with Rauw Alejandro —
"The song is about change and not being afraid to take the step," Lopez said on an episode of SiriusXM's Pitbull's Globalization show. "Like, just take the step, advance, do what you need to do. If something's not feeling right, whatever it is in your life, like, just make that move and dance. Dance is life, and joy and happiness."
Hear the Empowering Lyrics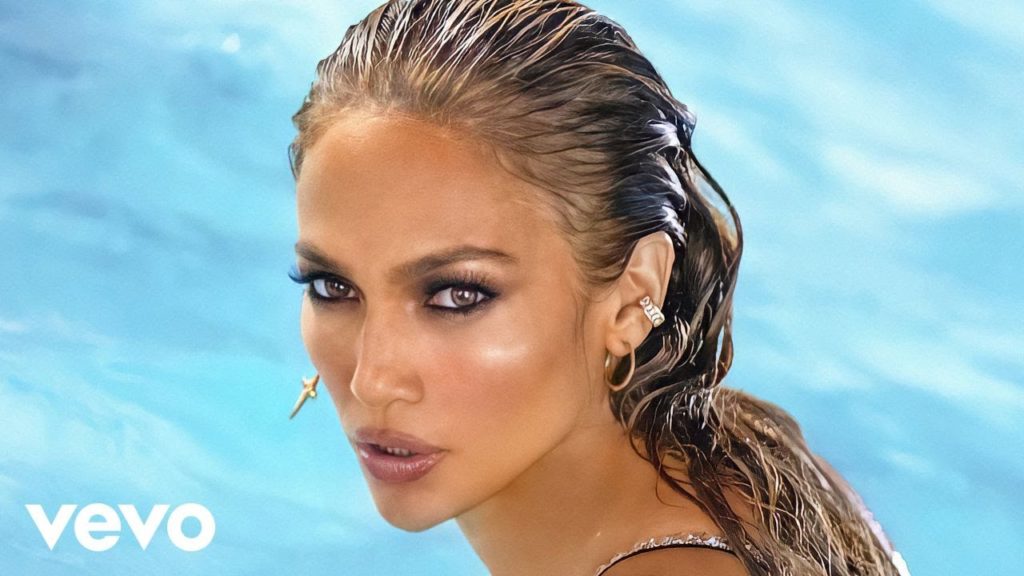 Ariana Grande "Pov" Vevo Performance
Let's talk about Ariana Grande's voice for a sec. At the start of this Official Live Performance of "pov," the superstar reveals the strength, depth and emotional clout that her instrument is able to share at any given moment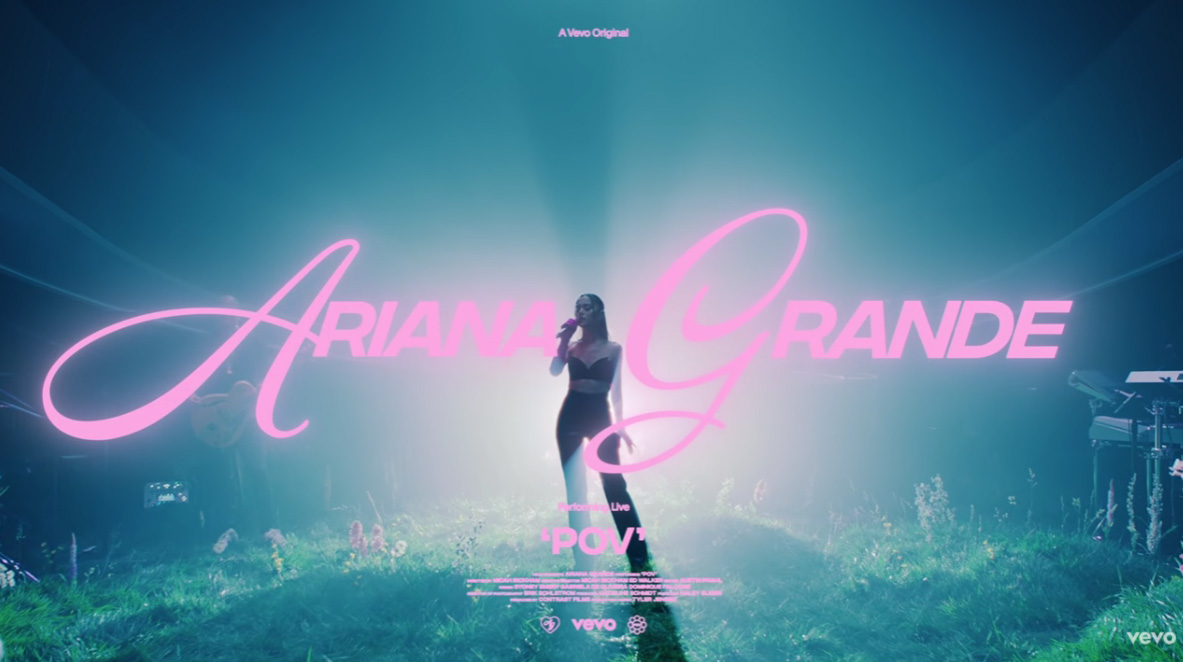 Let's talk about Ariana Grande's voice for a sec. At the start of this Official Live Performance of "pov," the superstar reveals the strength, depth and emotional clout that her instrument is able to share at any given moment. It's an extended passage that swoops to unexpected places while remaining centered. "You got more than 20-20 babe/made of glass the way you see through me," hovers in the air, and then the band sweeps in and everything swells a bit more. But it's Ari that has established the tone, Ari that's carrying the ball. It's masterful in a way, and the lush set design bolsters both the song's dreamy mood and her fetching fashion statement. Fans know that "pov" is from last year's 'Positions' – a career high point for a vocalist who has a natural way of totally enchanting her audience. We have other performances coming in this series. Follow our socials and you won't miss a thing.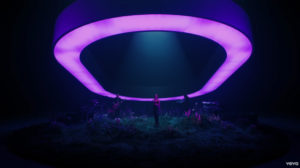 Just Watch!
Doja Cat x The Week-end "You Right"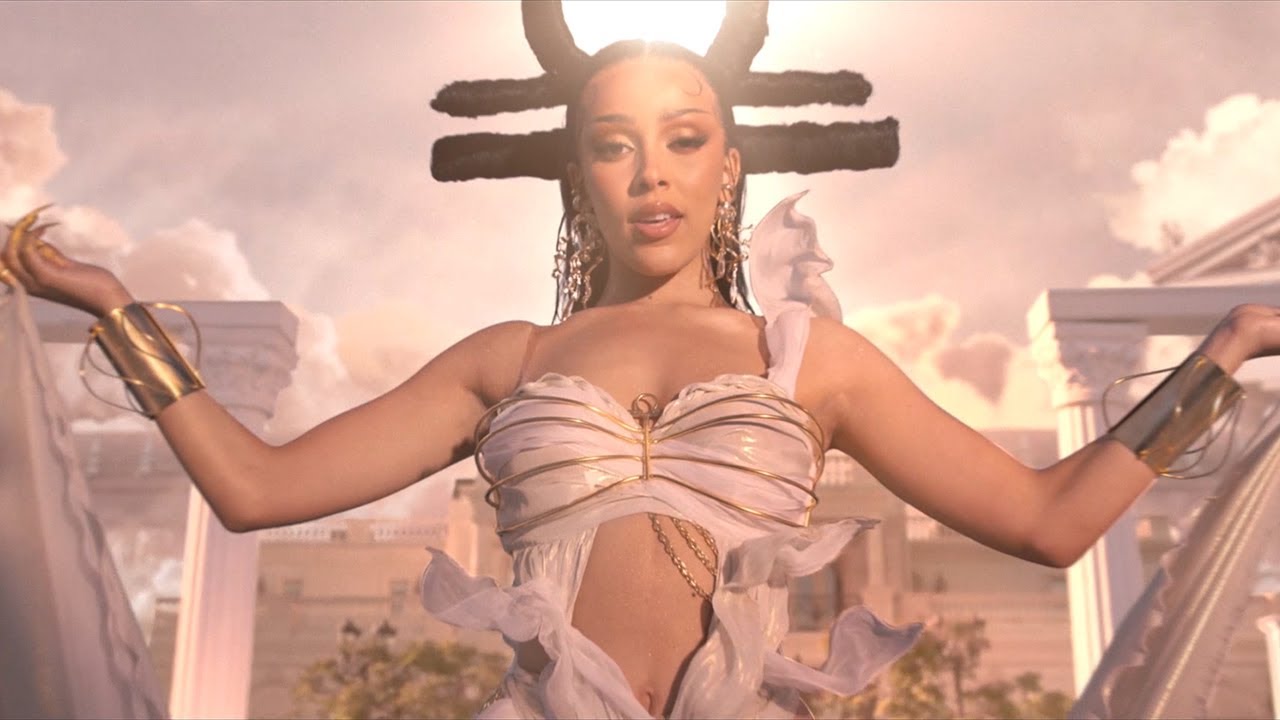 One of the best music collab of this summer 2021, will be surely Doja Cat and The Week-end.
Doja Cat has dropped her hotly-anticipated new album Planet Her and it features a whole host of star-studded appearances, including a feature from The Weeknd.
Doja Cat new album 'Planet Her': release date, tracklist, features & more
The pop-rap princess and the R&B crooner have linked up for their seductive new joint 'You Right'. According to Doja, she had originally planned for the song to be solo, but The Weeknd loved it so much, she removed one of her verses so he could fit in it.
I got a man, but I want you
I got a man, but I want you
And it's just nerves, it's just dick
Makin' me think 'bout someone new
You know I got so much to say
I try to hide it in my face
And it don't work, you see through
That I just want get wit' you
And you're rightYou right, I got my guy
But I, I, can't help it, I want you
Said, you right, I got my guy
But I, I, can't help it I want youI can't stop and look the other way
'Cause I know it could be, babe
And you never feel the same
You'd be thinkin' 'bout it every day
Don't believe in fairytales, but we got our fantasies
And it's me and you, no she
Tryna be all through your sheets
Have you all on top of me
Acting like it's not that deep
Boy, you can take it off of me
Tell me what it's 'bout to be
Really feel it's…
The Dolce&Gabbana Women's Spring Summer 2020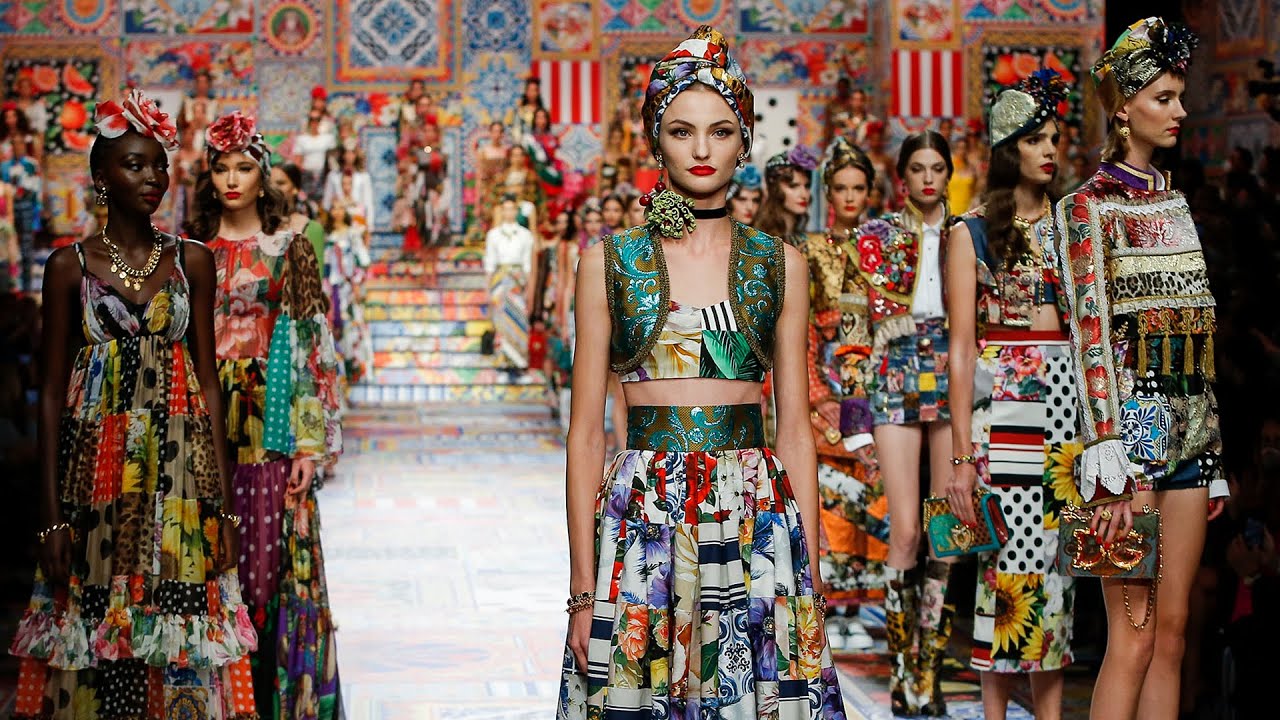 Incredible as always. Just watch.