Justin & Hailey, Together and Ever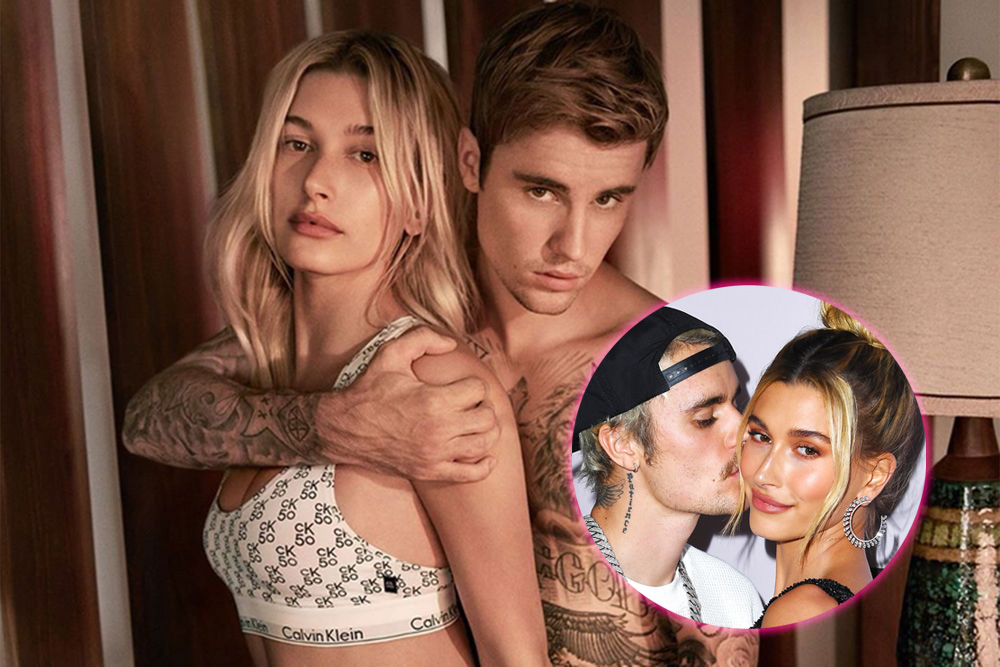 Normani "Wild Side" feat Cardi B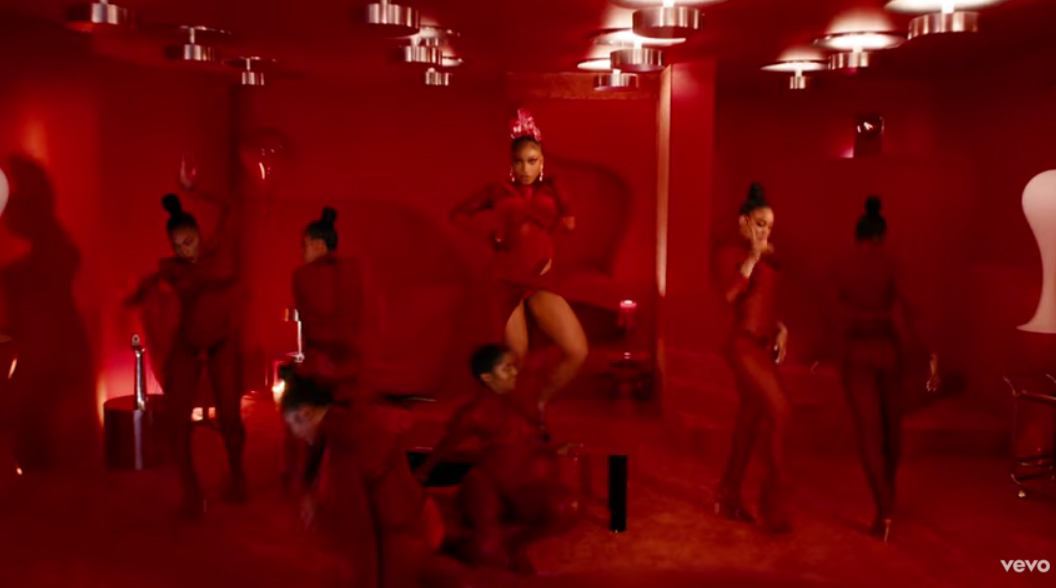 "Normani's label best stop sleeping on her. Motivation was amazing and this girl is an amazing performer. Promote that girl darlings! Gorgeous, sexy, so good. A modern day Ciara, Aaliyah, Janet hybrid. We see you girl"
"Aaliyah would be Proud of Normani after the Sample of "One in a Million" Her first hit Song since Motivation in 2019″
"Normani is totally next level in a young Britney Spears sense: she's a gifted vocalist and even better gymnast, the energetic essence of '90s and Y2K vigor absent from today's bracket of new pop artists." Over the last year or so, a lot of people have proposed that Normani is the next Beyoncé. I kindly call bullshit on this one. (Sure, my good sis is a magnificent performer, and could likely keep up just fine with any of Queen Bey's dance breaks — but she doesn't have the kind of awe-inspiring, inborn vocal ability that largely defines Beyoncé's oeuvre.) Yet, I do believe Normani is totally next level in a young Britney Spears sense: she's a gifted vocalist and even better gymnast, the energetic essence of '90s and Y2K vigor absent from today's bracket of new pop artists. On a playing field where TikTok-ready movement overshadows the spirit of old-skool athleticism, the closest things to inspiring or challenging choreography in pop music right now are performances by the likes of Mabel or Dua Lipa, lovely chart-topping singers who can bop and dance just fine — but are not dancers. On the other hand, Normani's talent is both sonic and matchlessly visual; she could, and should, be in a lane of her own."
"I haven't learned anybody's choreo in years but I will learn this. Great job Normani and team"
"She is a beautiful, black, natural, & talented sista! Reminds me so much of Ciara."
and more…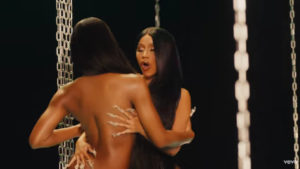 People talks for us and we follow people cause people make artist to be proud of their work and that us medias we give us the best of entertainment.
We are so proud of Normani and this amazing job.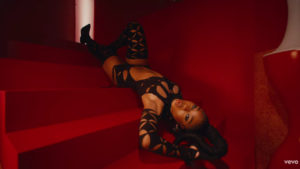 Rihanna and A$AP Rocky, so cozy while filming new music video at new york!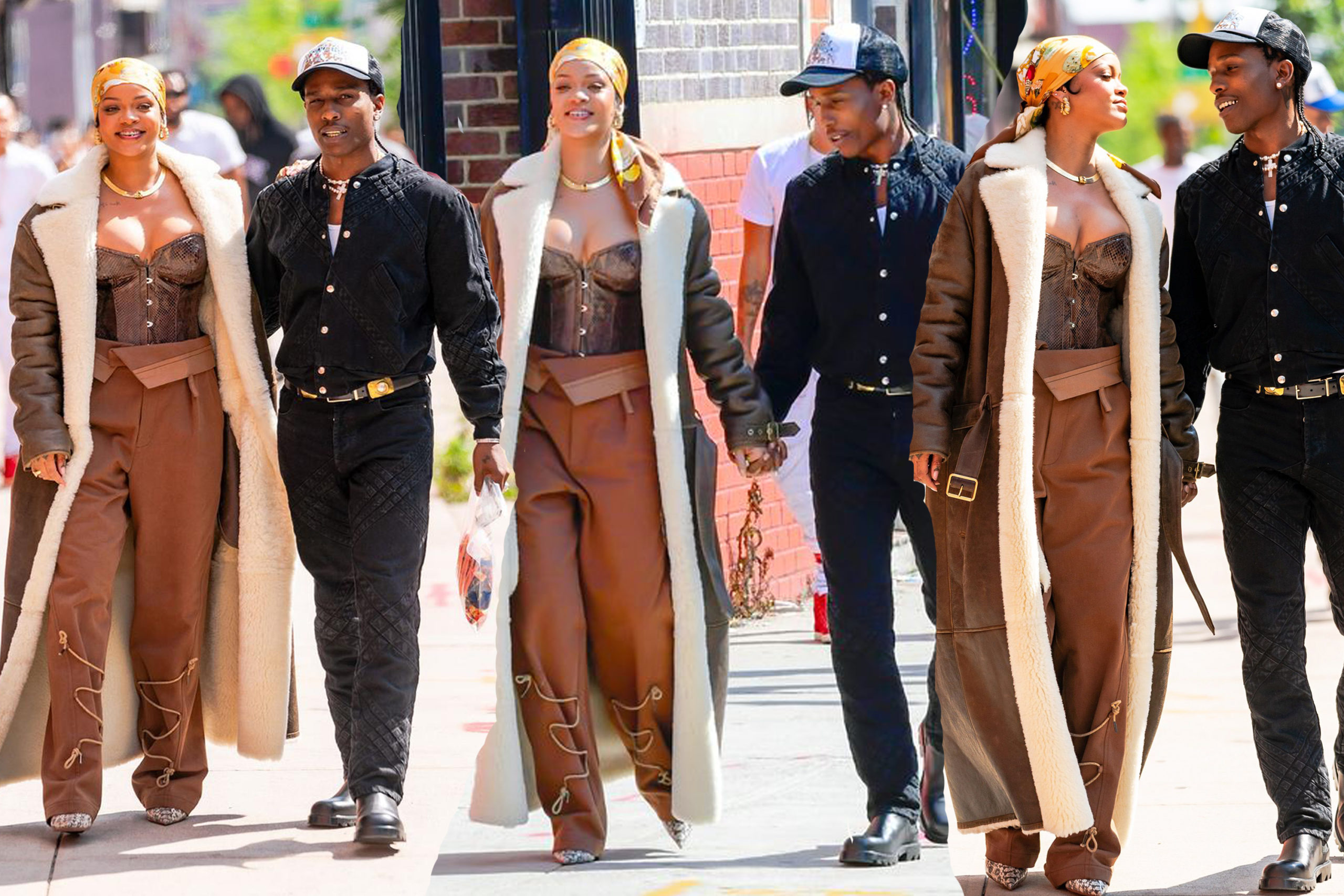 Of course, Rihanna Is All Smiles as She Cuddles Up with A$AP Rocky While Filming Together in New-york. It's true clear, the re is a passion between these two celebs and not only love but the true love of music.
Should we thanks ASAP Rocky for making Rihanna back in the music once again ? We can't wait see this music video coming out.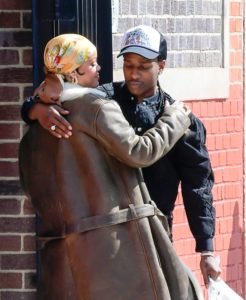 On Saturday, the pair were spotted looking cozy in the Bronx, New York, ahead of what appeared to be the filming of a new music video. Rihanna wore a long brown leather coat and orange kerchief for their meeting, while Rocky wore an all-black Stefan Cooke set featuring a textured jacket and jeans.
Britney Spears, her battle to end her conservatorship!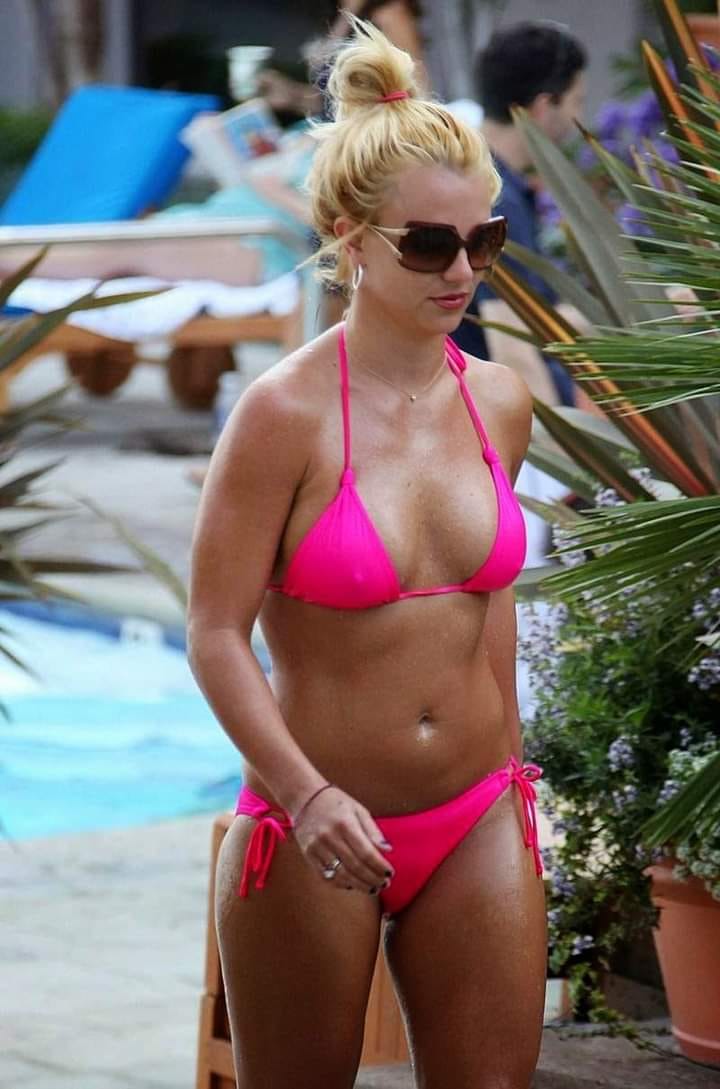 Britney Spears have a new Lawyer "Mathew Rosengart" who'll  officially representing her in the battle to end her conservatorship. Here's everything you need to know about him!