Incredidibly sexy; Willow Smith, 20, wore lingerie for the first time!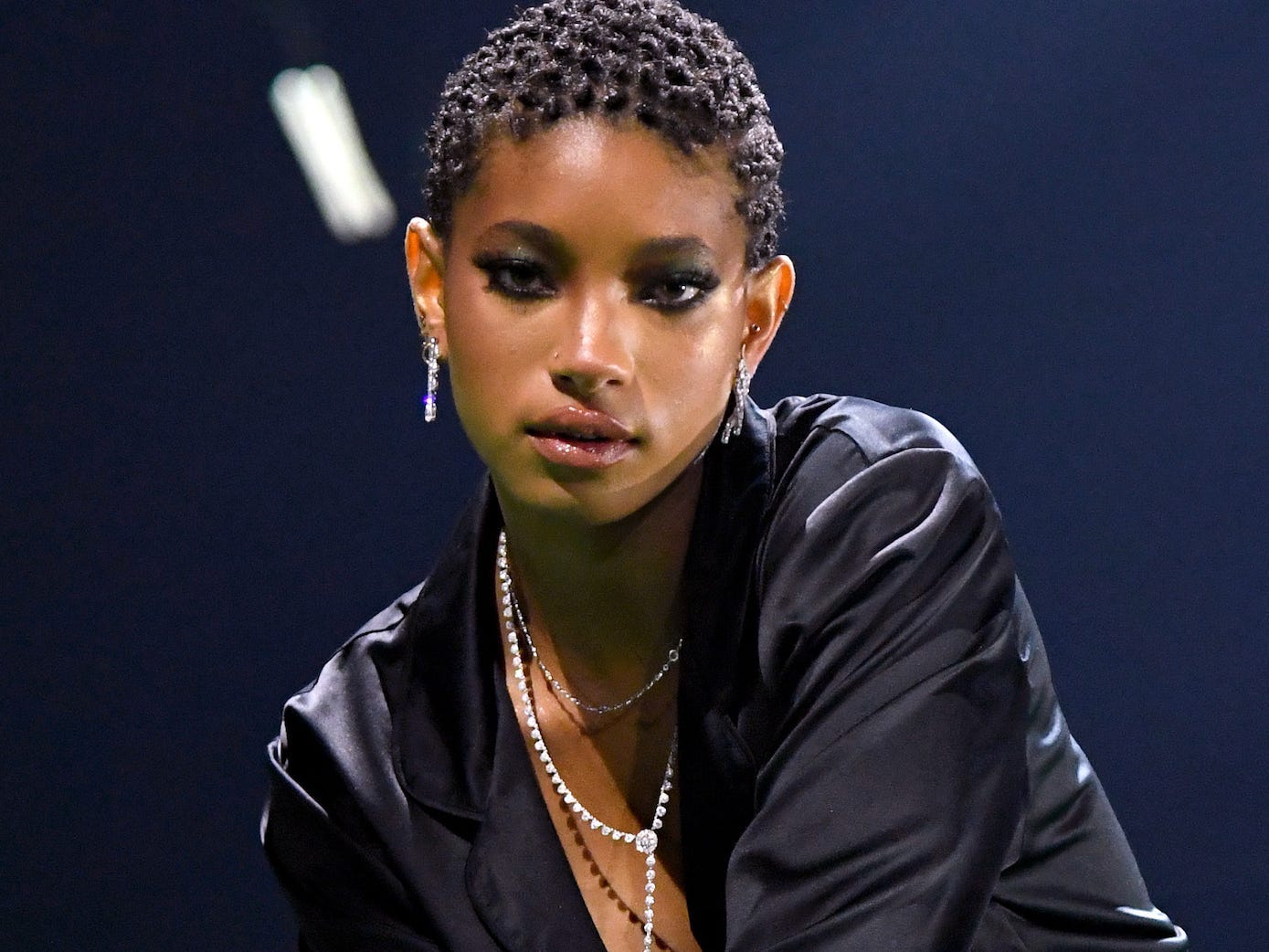 Willow modeled a lacy black bra and panty set along with fishnet stockings and a silky black robe during the October exhibition, which aired on Amazon Prime. She accessorized with Doc Martens and silver jewelry.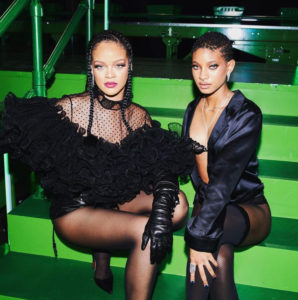 Willow was at her first time experience with lingerie and very stressed. She took her courage and gone ahead.
"I walked in and the dancers are just like dancing and they're sweating and it's super hot and heavy and…as soon as I got in there I was like 'Oh God, maybe I can't handle this. Maybe this is not my place.' That comes from my insecurity, but I put on the clothes and I looked at myself and I said 'you're gonna go out there and you're gonna vibe it out,'" Willow said.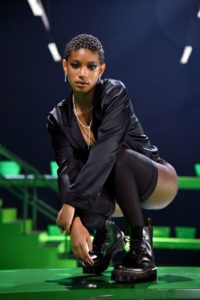 20 of best's Jennifer Lopez Fashion style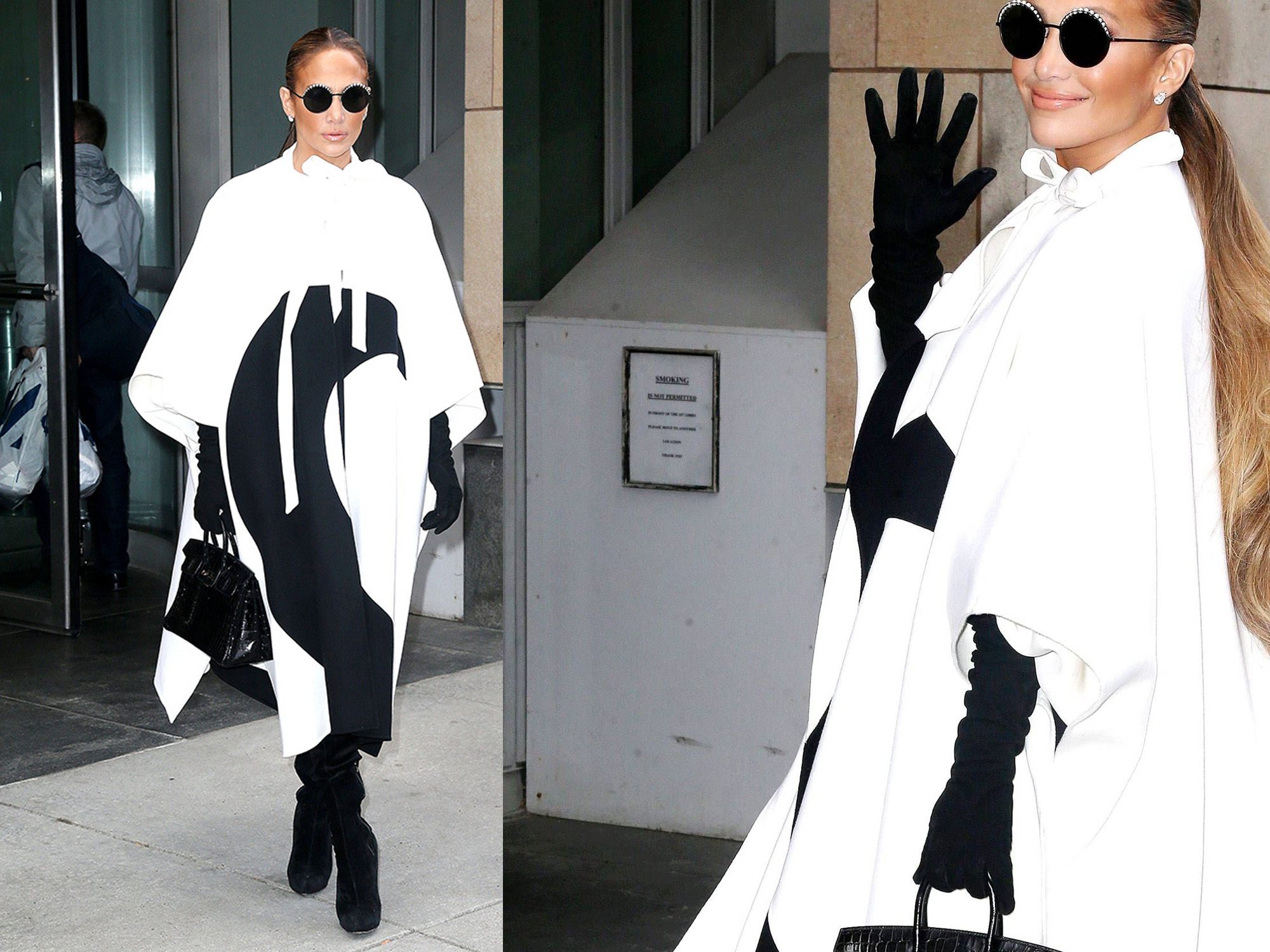 Jennifer Lopez is a real fashion icon.
Kylie Jenner's Business Outfit!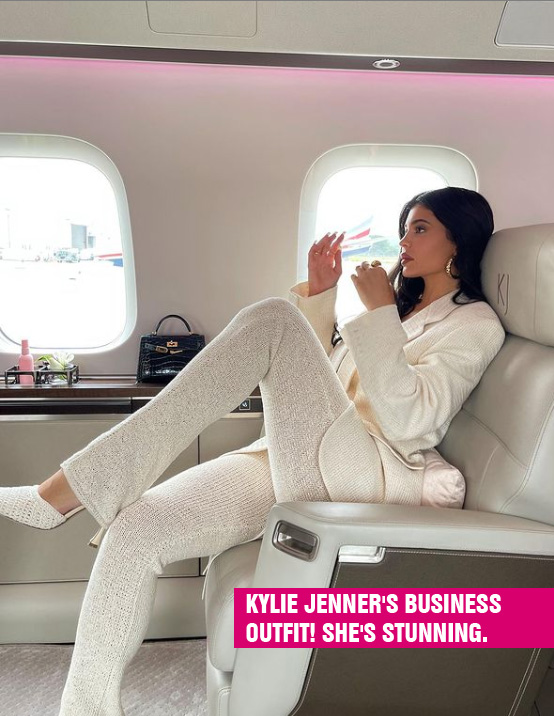 Kylie jenner post a picture on Instagram with an incredible business Outfit.
Kim Kardashian – Fashion Style Orange Black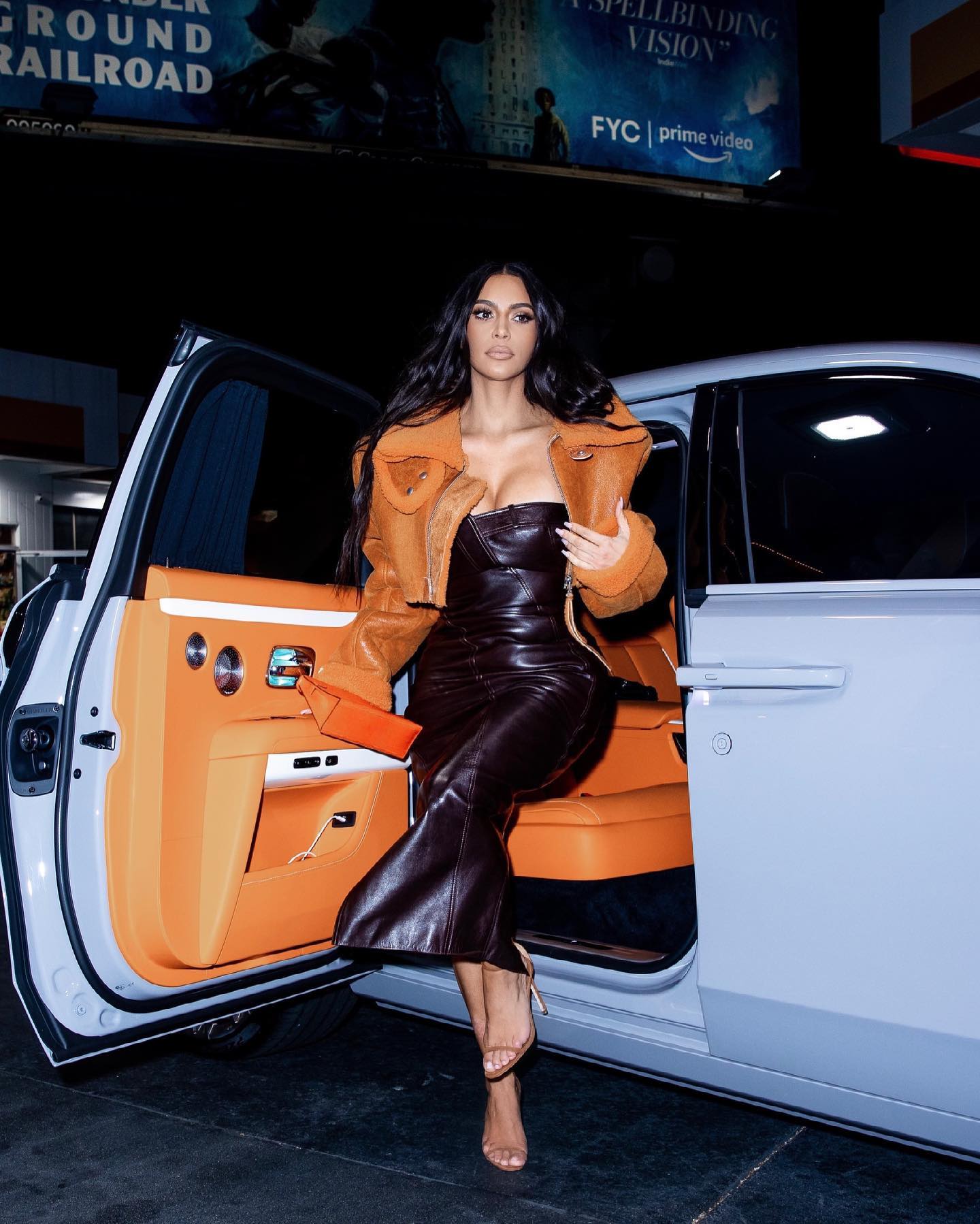 Kim Kardashian, " Orange you glad to see me?" she posted this with amazing pictures on July 05th on her socials medias. She was incredibly gorgeous as always and so beautiful. What do you think ?