Bachelor in Paradise 2021 Cast Revealed!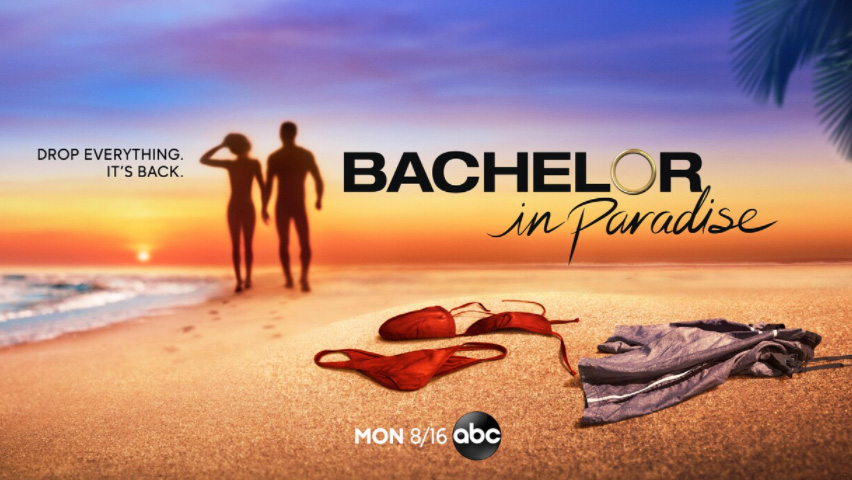 Nearly two years since the last tropical romance, 19 sexy singles join the cast for the highly anticipated return of "Bachelor in Paradise," with fan favorites and standout sweethearts from past seasons of "The Bachelor" and "The Bachelorette." With the beach officially open, it's time for a new group of former bachelors and bachelorettes to take another shot at love while living together in a romantic resort in Mexico. "Bachelor in Paradise" returns for its seventh season, MONDAY, AUG. 16 (8:00-10:01 p.m. EDT), on ABC. Episodes can also be viewed the next day on demand and on Hulu. Additional cast will be announced throughout the season. Update 7/13/21: Aaron Clancy, Connor Brennan, James Bonsall, and Tre Cooper, all from Katie Thurston's Season 17 of "The Bachelorette," will also be joining the previously announced singles on the beach.
Click to discoveer the cast : https://abc.com/shows/bachelor-in-paradise/news/updates/bachelor-in-paradise-2021-cast-announcement
Normani "Wild Side" feat Cardi B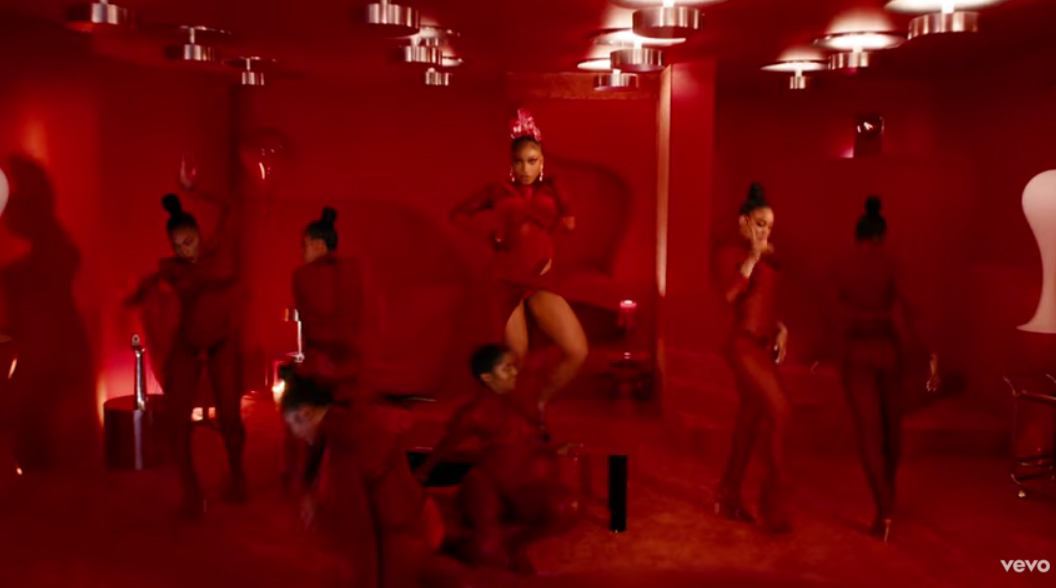 "Normani's label best stop sleeping on her. Motivation was amazing and this girl is an amazing performer. Promote that girl darlings! Gorgeous, sexy, so good. A modern day Ciara, Aaliyah, Janet hybrid. We see you girl"
"Aaliyah would be Proud of Normani after the Sample of "One in a Million" Her first hit Song since Motivation in 2019″
"Normani is totally next level in a young Britney Spears sense: she's a gifted vocalist and even better gymnast, the energetic essence of '90s and Y2K vigor absent from today's bracket of new pop artists." Over the last year or so, a lot of people have proposed that Normani is the next Beyoncé. I kindly call bullshit on this one. (Sure, my good sis is a magnificent performer, and could likely keep up just fine with any of Queen Bey's dance breaks — but she doesn't have the kind of awe-inspiring, inborn vocal ability that largely defines Beyoncé's oeuvre.) Yet, I do believe Normani is totally next level in a young Britney Spears sense: she's a gifted vocalist and even better gymnast, the energetic essence of '90s and Y2K vigor absent from today's bracket of new pop artists. On a playing field where TikTok-ready movement overshadows the spirit of old-skool athleticism, the closest things to inspiring or challenging choreography in pop music right now are performances by the likes of Mabel or Dua Lipa, lovely chart-topping singers who can bop and dance just fine — but are not dancers. On the other hand, Normani's talent is both sonic and matchlessly visual; she could, and should, be in a lane of her own."
"I haven't learned anybody's choreo in years but I will learn this. Great job Normani and team"
"She is a beautiful, black, natural, & talented sista! Reminds me so much of Ciara."
and more…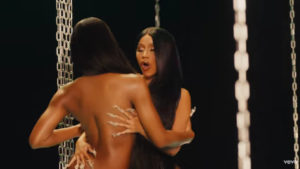 People talks for us and we follow people cause people make artist to be proud of their work and that us medias we give us the best of entertainment.
We are so proud of Normani and this amazing job.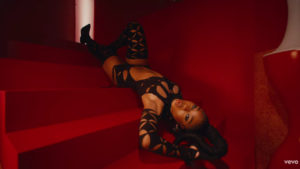 Madonna's 'Madame X' Documentary announced for October 2021 with Paramount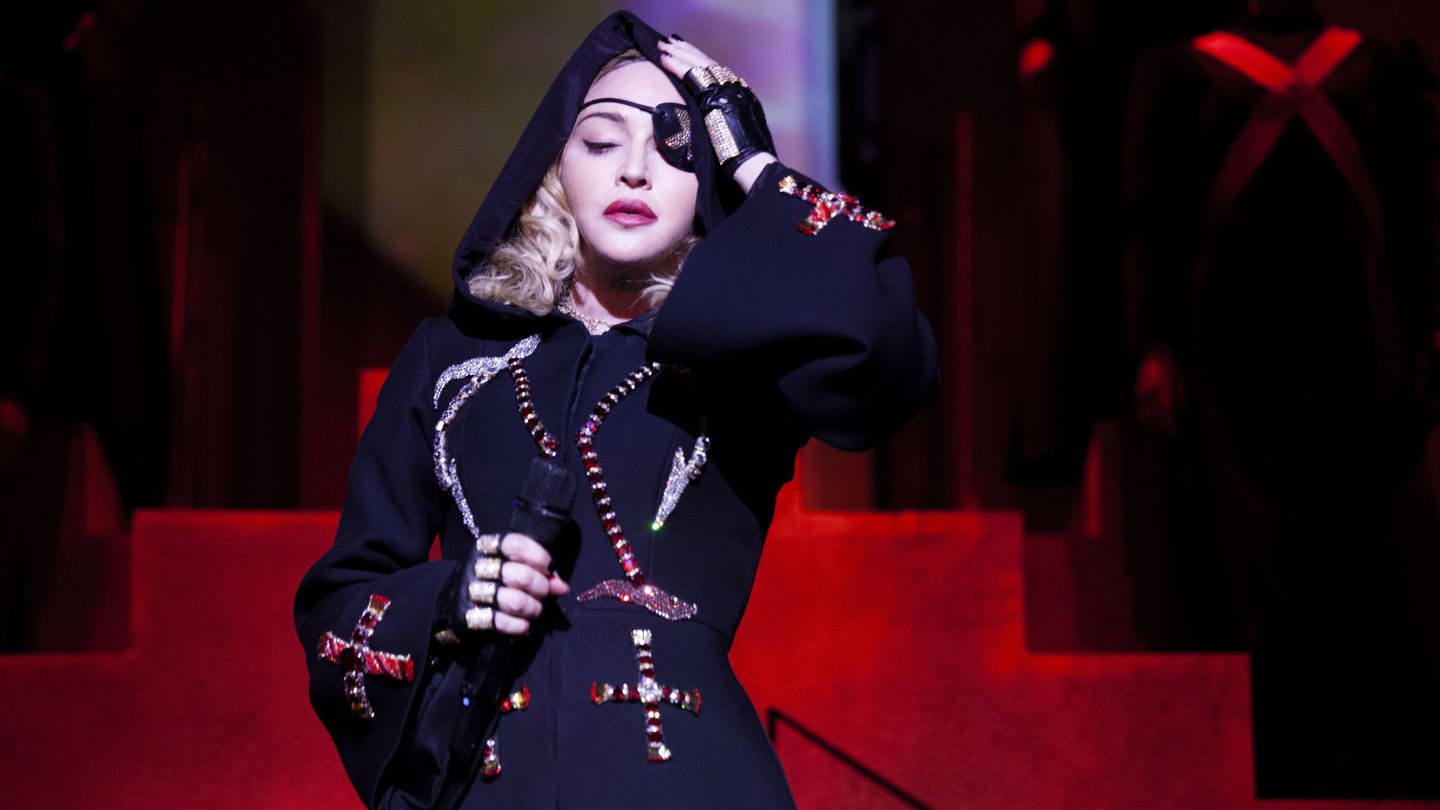 A documentary following Madonna's Madame X tour will be available to stream on Paramount+ on Friday, October 8, the streaming service announced on Thursday (July 15).
The film was shot at a concert in Lisbon, Portugal, as Madonna embodied her Madame X persona, a globetrotting secret agent complete with an eyepatch. The Queen of Pop posted a video of her smoking a cigarette and holding a wine glass, lip-syncing to "Killers Who Are Partying," a track from her 2019 Madame X album, on Instagram four days ahead of the announcement.
"Sharing my vision with global audiences has been profoundly meaningful to me. The opportunity to bring its message and the incandescent artistry of all involved to an even wider audience comes at a time when music is so deeply needed to remind us of the sacred bond of our shared humanity," Madonna said in a statement.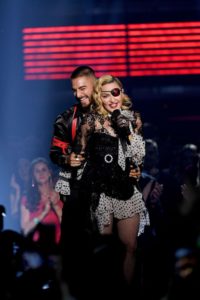 Madame X comes from MTV Entertainment Studios and is directed by Ricardo Gomes and SKNX. Jamie King serves as creative producer and Megan Lawson as co-director and lead choreographer.
Dancing With the Stars season 30 is schedule for Monday september 30, 2021 on ABC!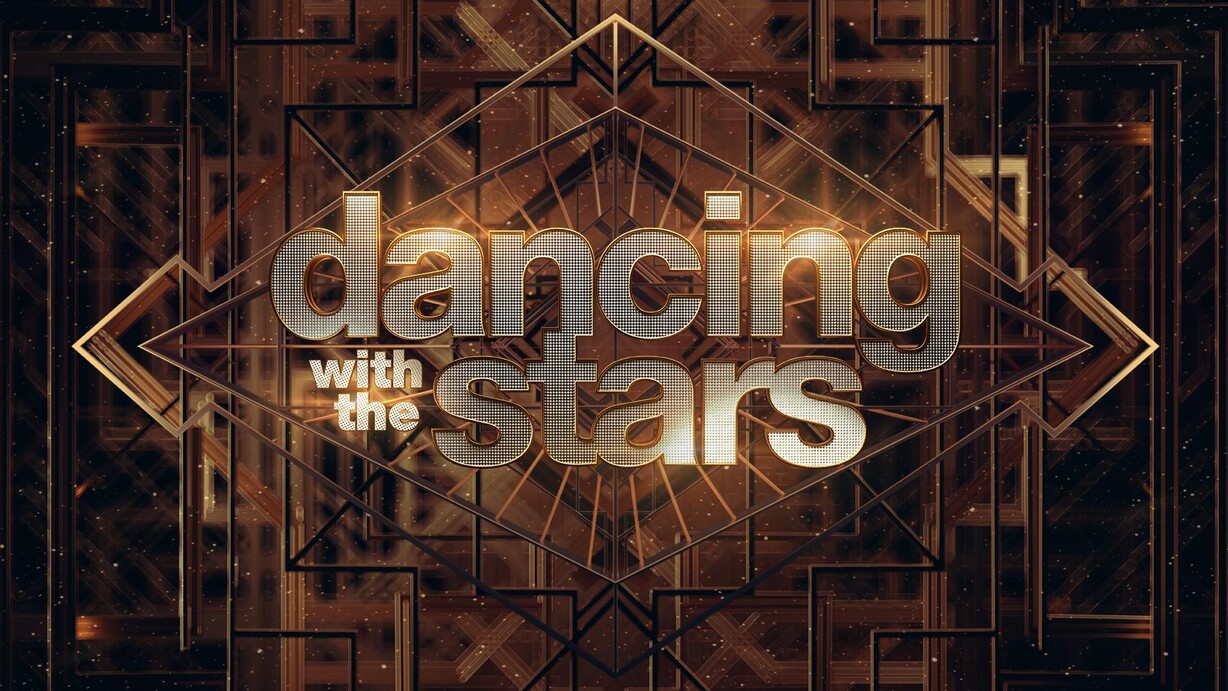 While ABC's hit reality show "Dancing With the Stars" has yet to be renewed for season 30, there are still rumors surrounding which celebrities may be cast as dancers in the upcoming season of the show.
A few celebrities have been rumored to want to be on the show, and others have previously been rumored to be in talks with the show. The new cast might include another "Bachelorette" and more controversial celebritie.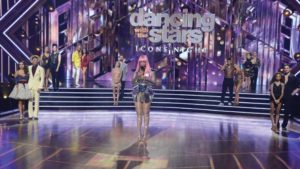 The show was renewed for season 30 and will premiere at some point in September 2021. The renewal does not come as a surprise, as the show saw a ratings bump during season 29 and has always been a pretty strong ratings show for ABC, according to TV Series Finale.