Kylie Jenner's Business Outfit!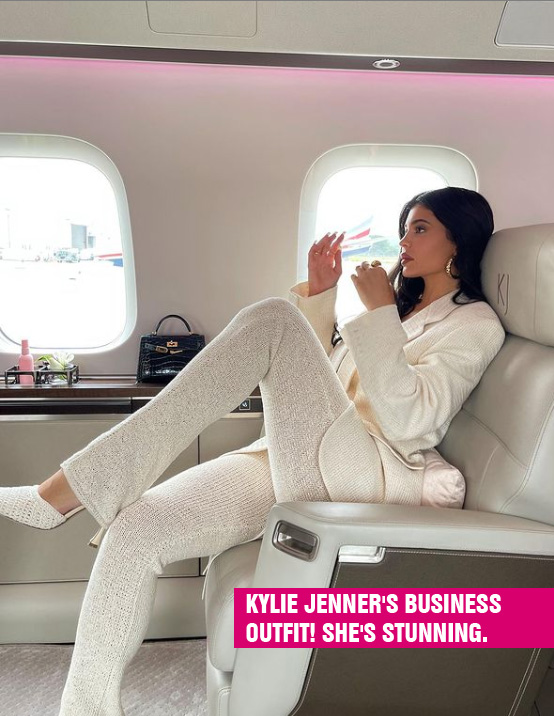 Kylie jenner post a picture on Instagram with an incredible business Outfit.
20 of best's Jennifer Lopez Fashion style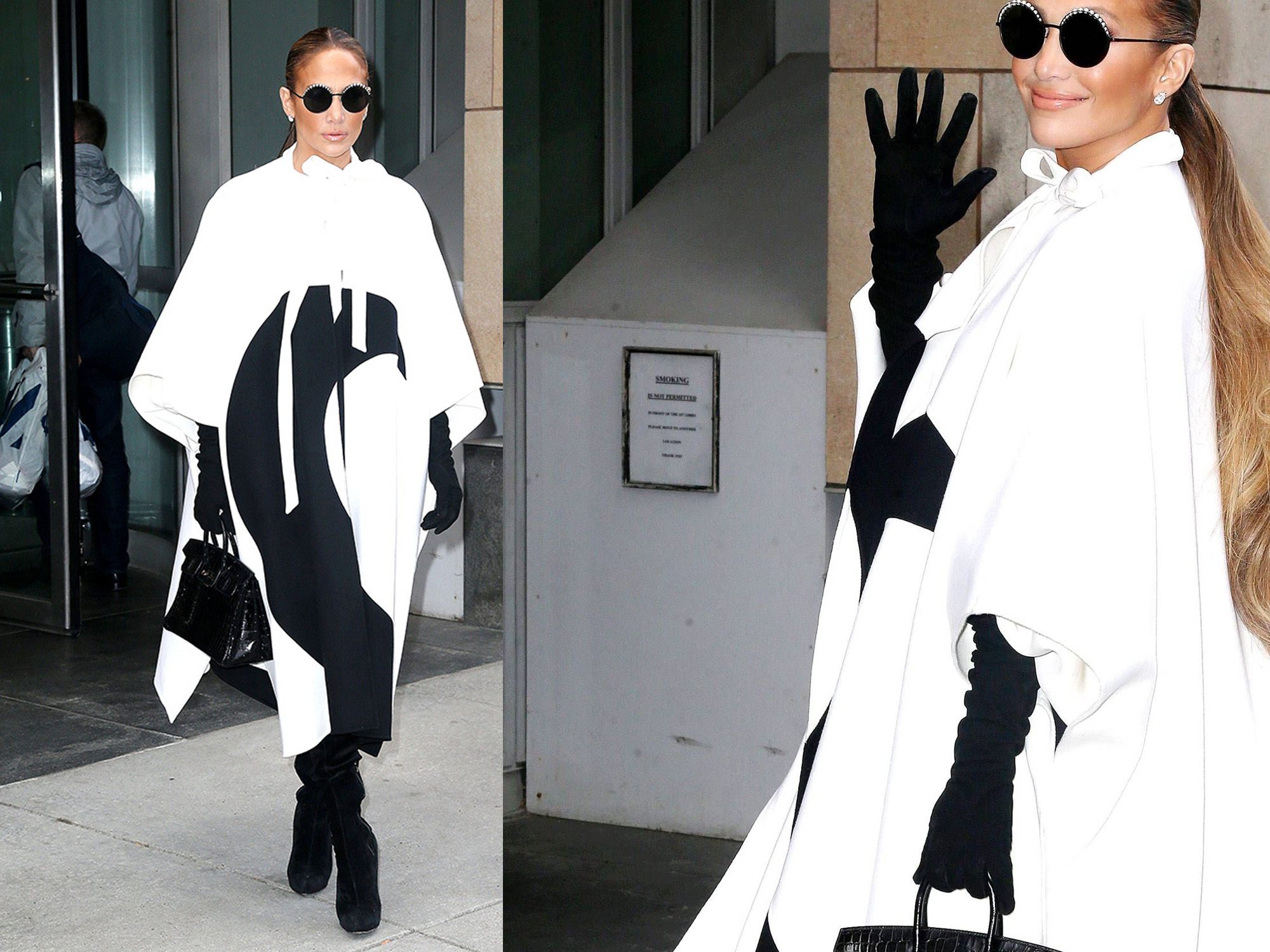 Jennifer Lopez is a real fashion icon.
Kim Kardashian – Fashion Style Orange Black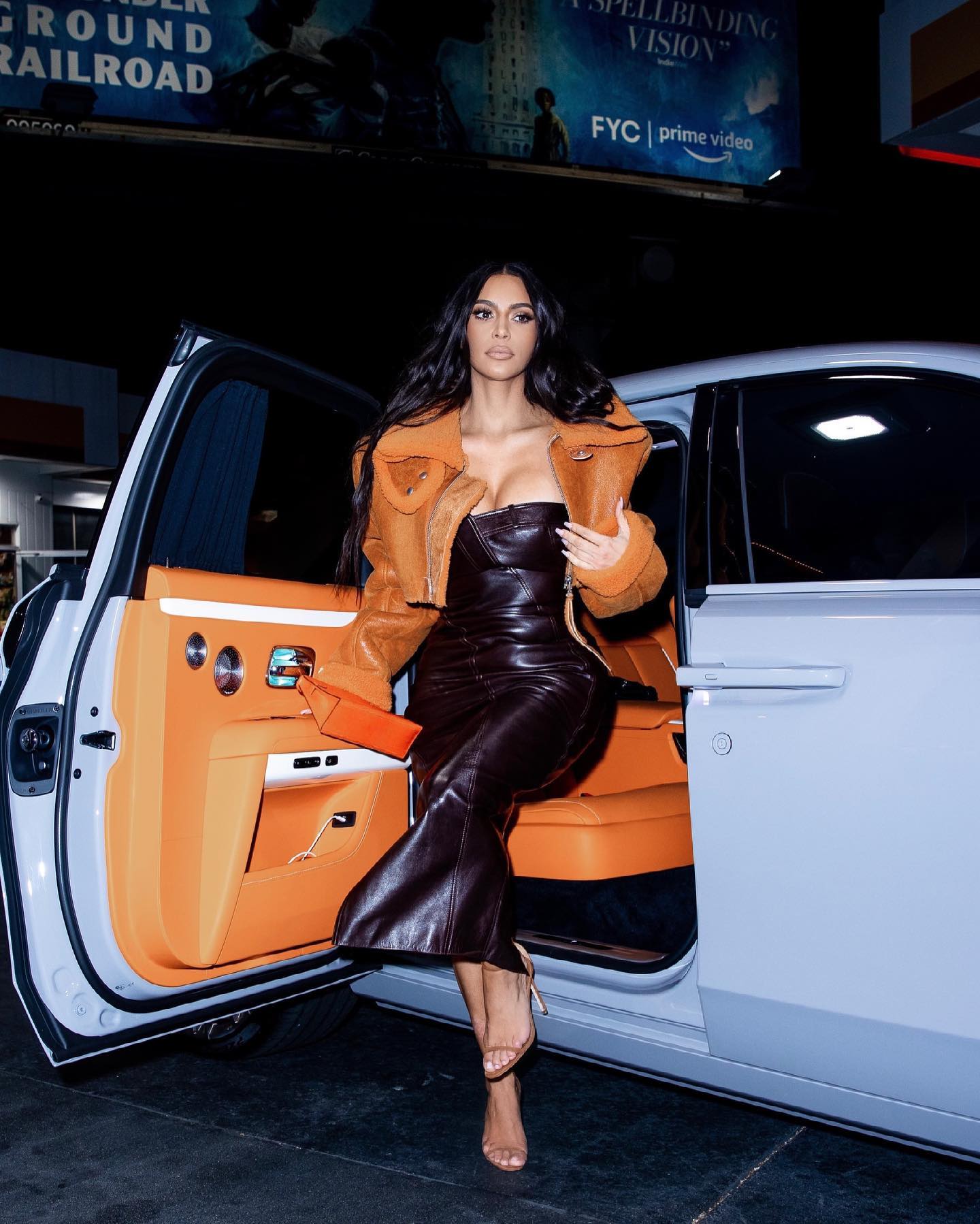 Kim Kardashian, " Orange you glad to see me?" she posted this with amazing pictures on July 05th on her socials medias. She was incredibly gorgeous as always and so beautiful. What do you think ?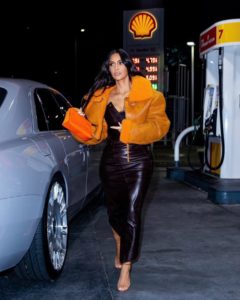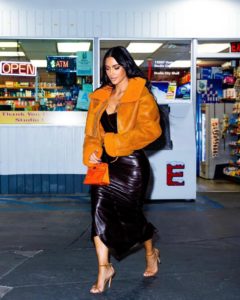 Paris Hilton, The New Face of Lanvin Spring-Summer 2021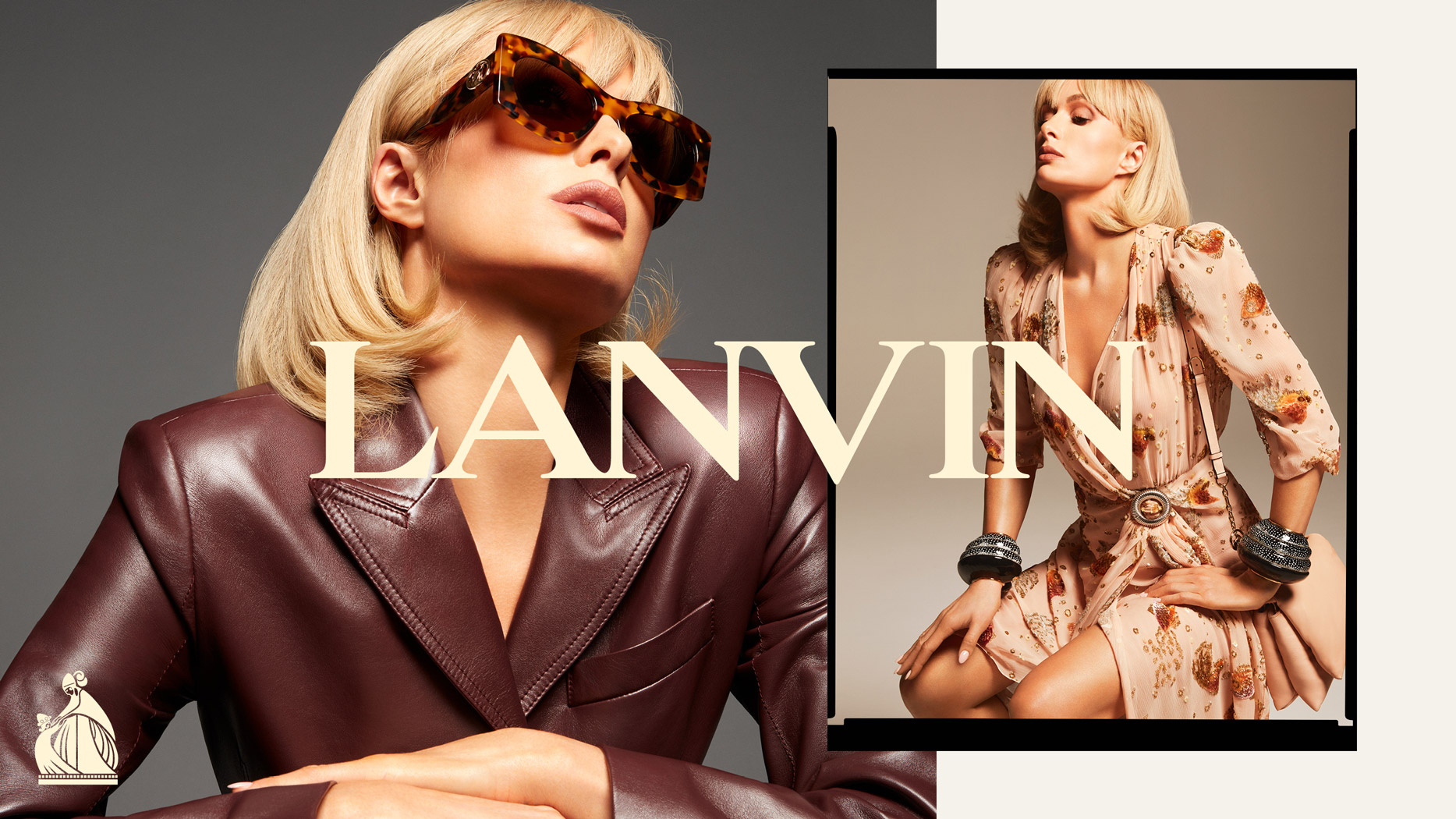 Sialelli chose "Paris Hilton" as the incarnation of this mediatic era in today's society being at its origin. Hilton installed a new paradigm based on a self-generated way of communicating which influenced and inspired new generations, amplified by social networks and mainstream media.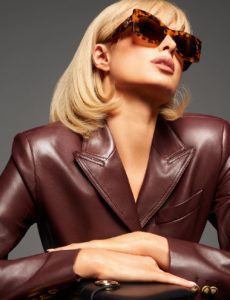 The photos were inspired by portraits of 1950s socialites in New York City, who were often referred to as swans. Hilton shed her platinum blonde extensions in exchange for a curled-under bob and blunt bangs for the photos where she modeled Lanvin's newest collection. In fact, Hilton was able to draw some of her own parallels to the brand's founder, Jeanne Lanvin.
"I'm humbled to be working with Lanvin for their Spring/Summer campaign and to be able to contribute to the brand's legacy," Hilton said in an official statement. "I've always been a fan of the house and personally admire the founder Jeanne Lanvin. She was able to build an empire from one small shop that still exists 130 years later. Her entrepreneurial spirit is so incredible – remind you of anyone else?"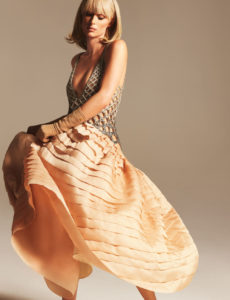 THE SELECTION
Explore the pieces from the Lanvin Spring/Summer 2021 collection. Titled Yu Garden, the collection was shown in the eponymous place in Shanghai on October 17, 2020. It explored the exchange between the old and the new, heritage and the contemporary, and a reexamination of the legacy of the Maison, its design archives and LANVIN's ideological meaning.
Visit the official Website :  https://www.lanvin.com/us/spring-summer-2021-campaign