The Dolce&Gabbana Women's Spring Summer 2020
Incredible as always. Just watch.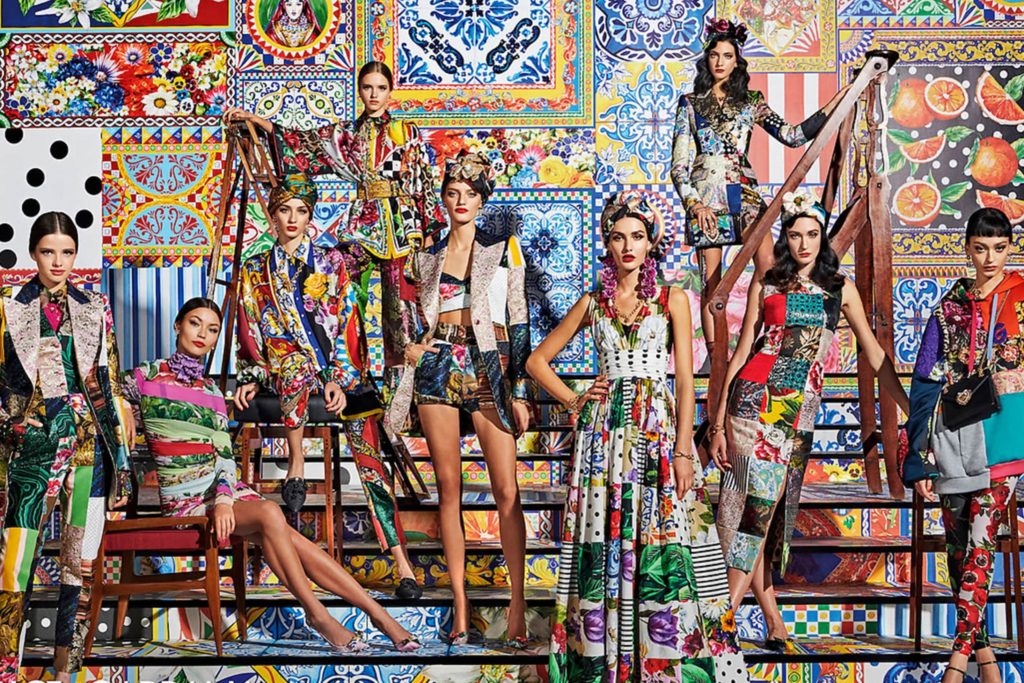 20 of best's Jennifer Lopez Fashion style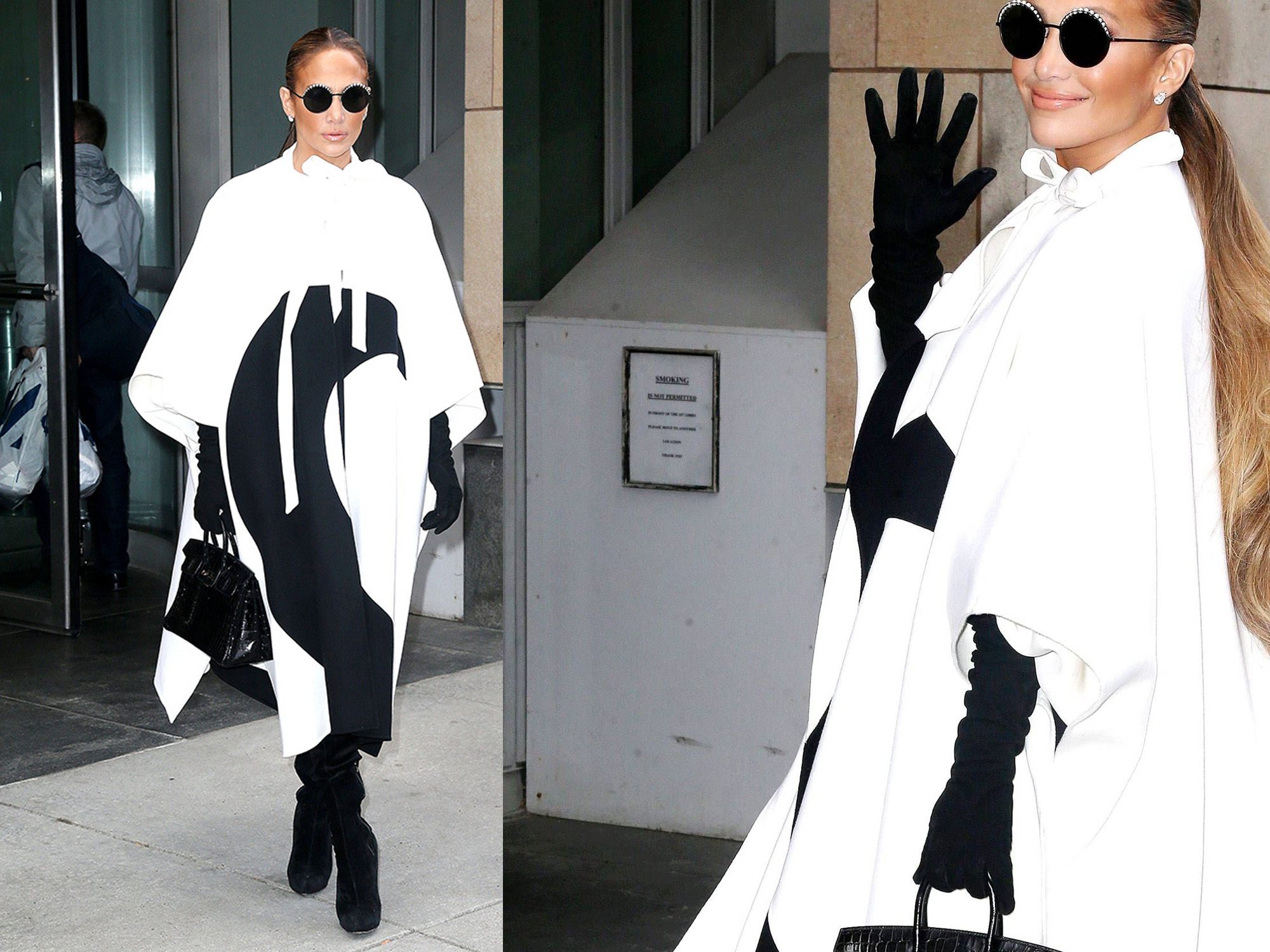 Jennifer Lopez is a real fashion icon.
Kylie Jenner's Business Outfit!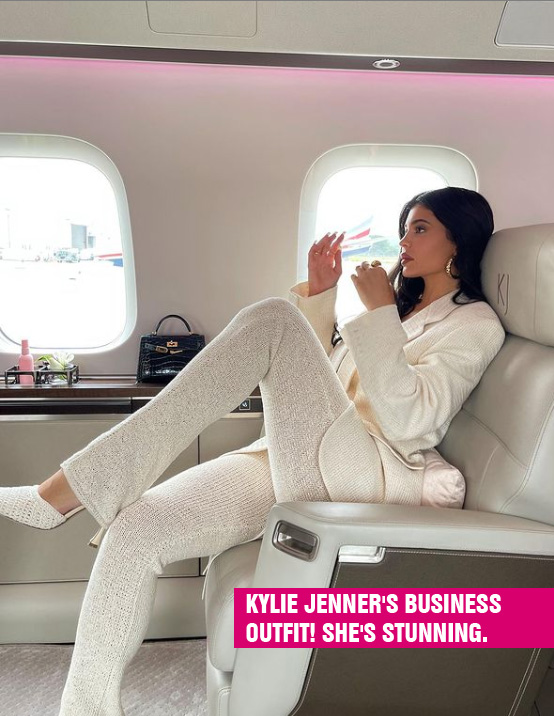 Kylie jenner post a picture on Instagram with an incredible business Outfit.
Kim Kardashian – Fashion Style Orange Black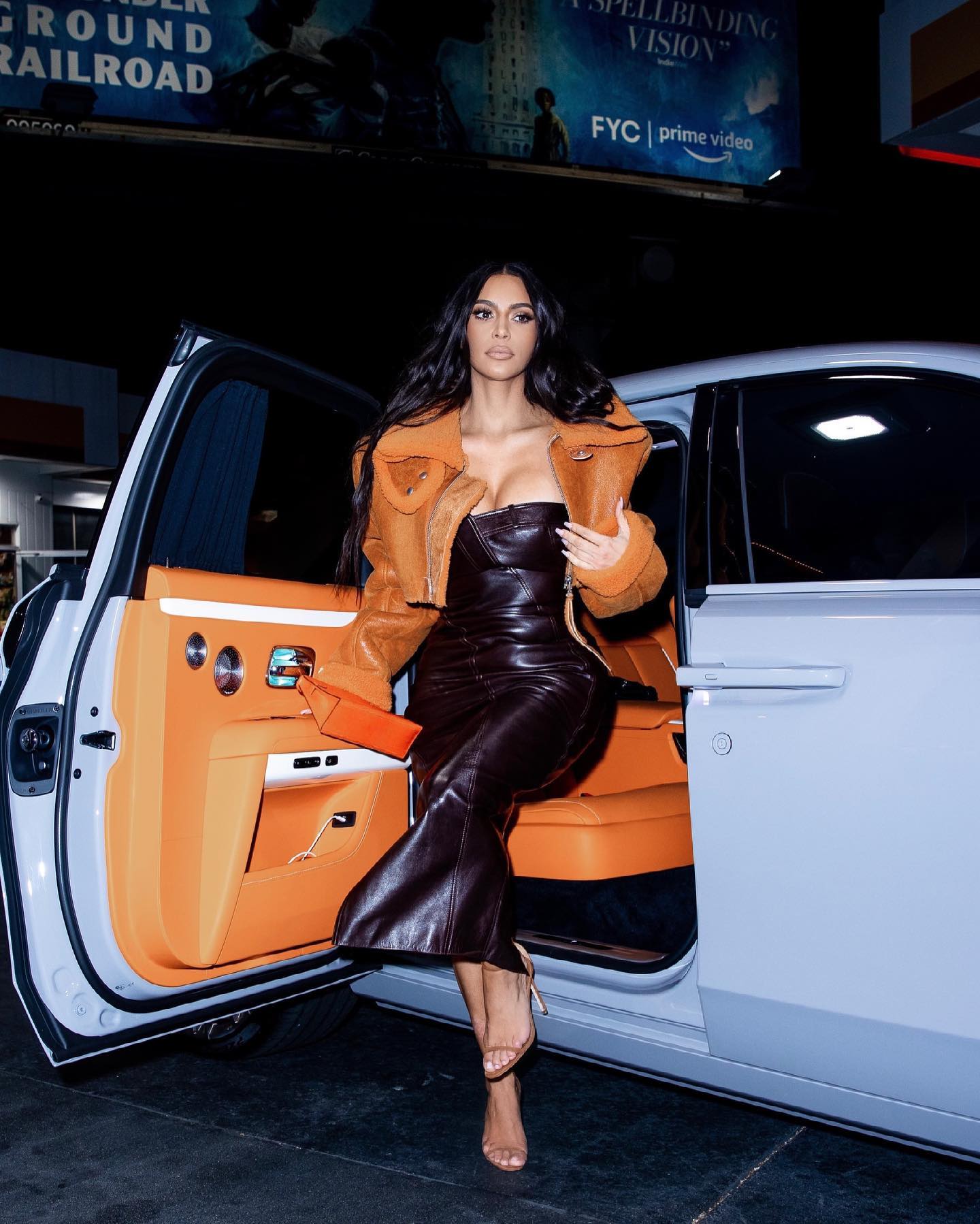 Kim Kardashian, " Orange you glad to see me?" she posted this with amazing pictures on July 05th on her socials medias. She was incredibly gorgeous as always and so beautiful. What do you think ?