Winnie Harlow Collab with KKW Beauty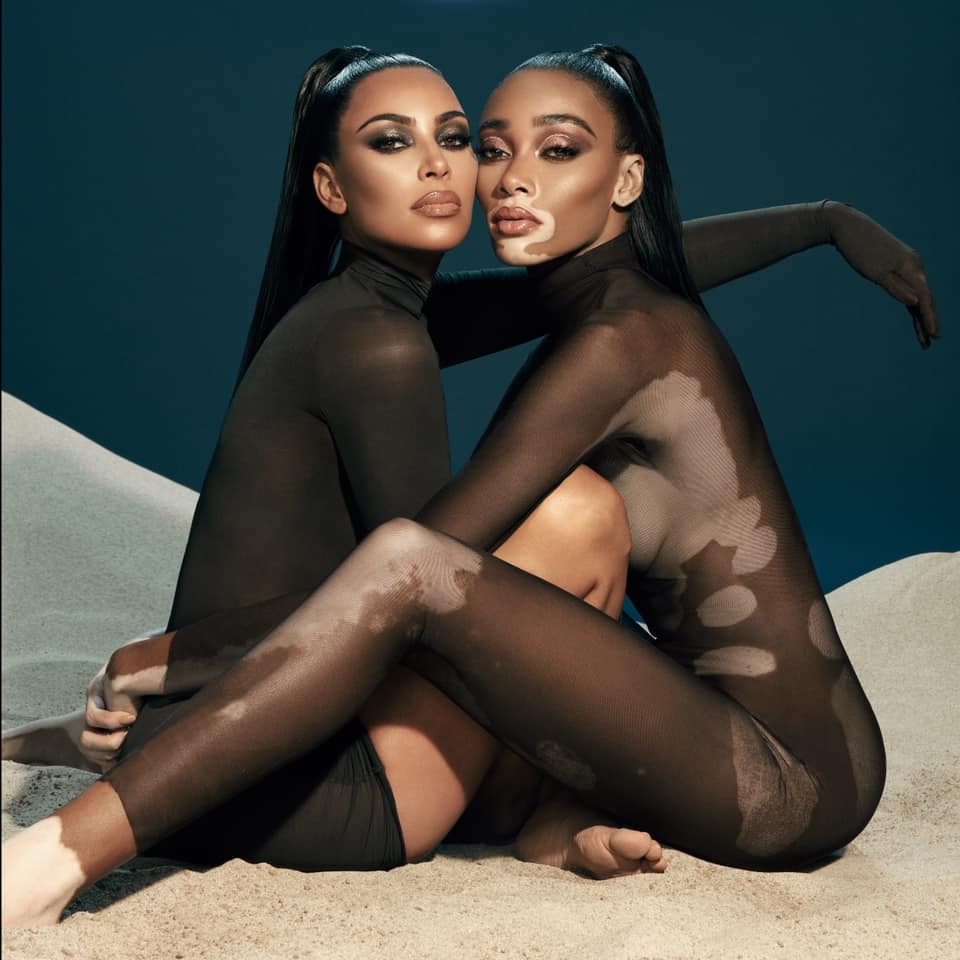 Winnie Harlow is such a amazing photo model. Her Collab with Kim Kardashian Beauty's brand have been a real beautiful experience.
Who got my KKWxWINNIE Collection with KKW BEAUTY?! I've been having the best time incorporating this palette into my everyday glam! It's such an honor to have collaborated with Kim Kardashian West on this. Make sure you guys shop now https://kkwbeauty.com/collections/kkw-x-winnie-collection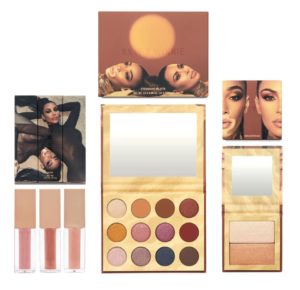 A short Trip inside Kylie Cosmetics and kylie 2.0!
"Kylie Cosmetics" The Brand new products are live now!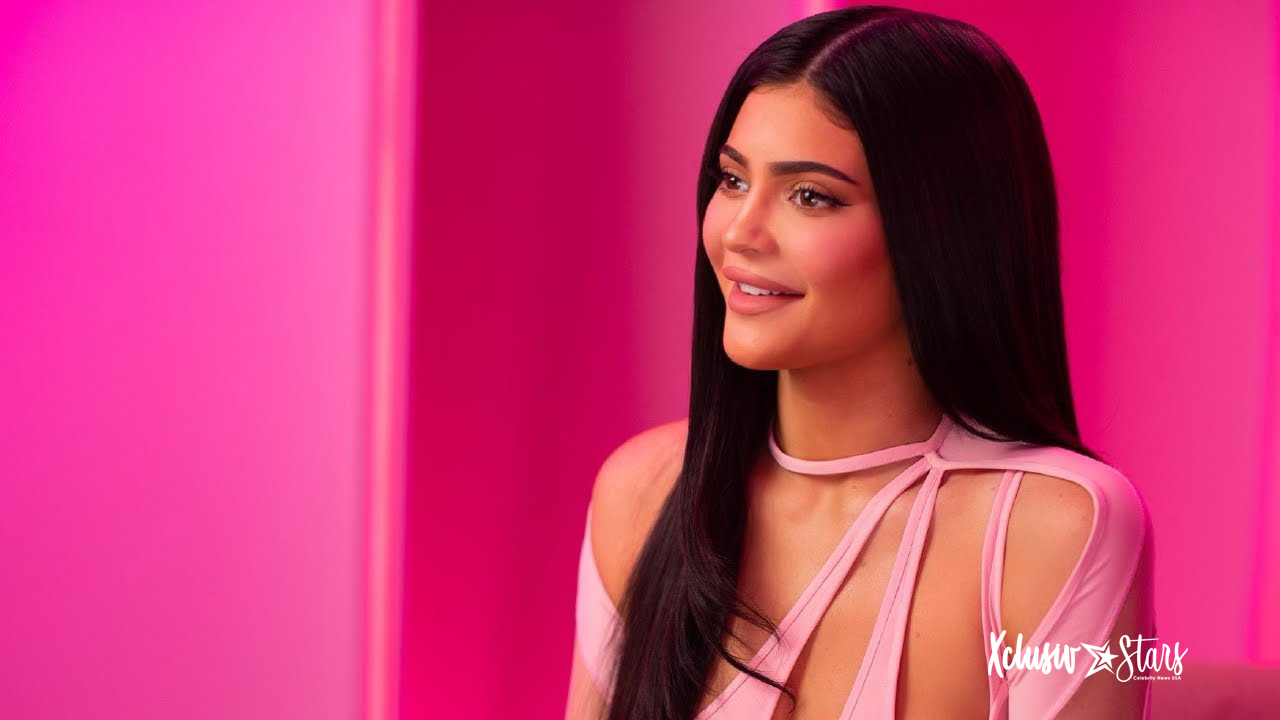 The relaunch of Kylie Cosmetics is finally here, and she's so excited! Check out the finale of Inside Kylie Cosmetics to see an exclusive look behind the scenes and learn about all of her totally revamped products – complete with brand new clean and vegan formulas.
"Kylie Jenner" Thanks everyone and fans for being a part of her journey over the last six years, and she welcome all of us to Kylie 2.0!
Just check the new site.The new products are live since 9am pst only on http://KylieCosmetics.com.
"I have never been more excited to see what's coming next." said her Mom "Kris Jenner" who is very proud of her.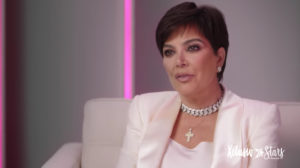 Kylie Jenner is proud young mom and business Woman.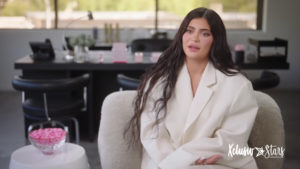 Discover more on Kylie 2.0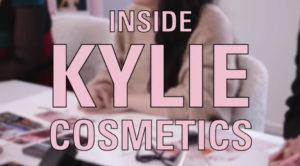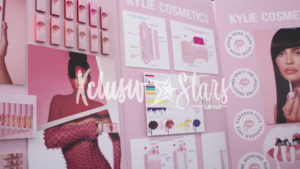 Willow Smith: The New Face For Mugler's Alien Goddess Fragrance!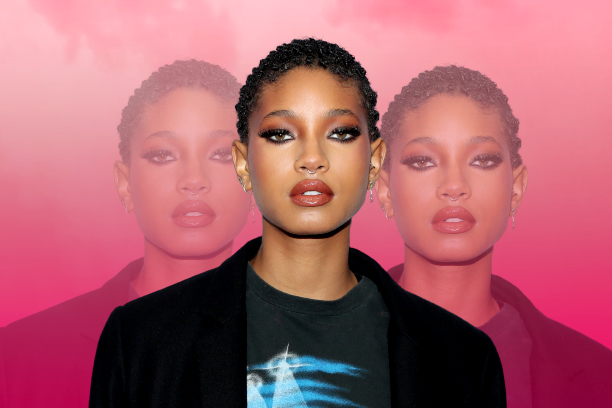 At 20, Willow Smith becomes the face of Mugler's new Alien Goddess perfume, which will be released in August 2021. Committed and feminist, Will Smith's daughter embodies the new generation of powerful women.
"I am extremely proud to be the face of the new Mugler fragrance," said Smith. "To me, Alien Goddess is a manifesto. It urges us to be wholly ourselves, to brandish what makes us unique with pride. Beyond that, this new dazzling creation gives us the strength to find the best within ourselves, whoever we are, in order to accomplish extraordinary things with a positive impact on the world and those around us. It's a powerful message of kindness, hope, and joy."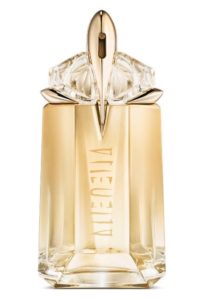 The new Mugler's Alien Goddess fragrance will be available at in August 2021.
It's a great seaosn in Willow's life. Last December 2020, Willow Smith in the debut of her 20, wore lingerie for the first time during Rihanna's October fashion show.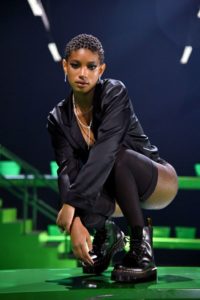 (Here, Willow Smith is seen on stage during Rihanna's Savage X Fenty Show Vol. 2 presented by Amazon Prime Video at the Los Angeles Convention Center in Los Angeles, California. (Photo by Kevin Mazur/Getty Images for Savage X Fenty Show Vol. 2 Presented by Amazon Prime Video).
Drunk Get Ready with me : Kylie and Kendal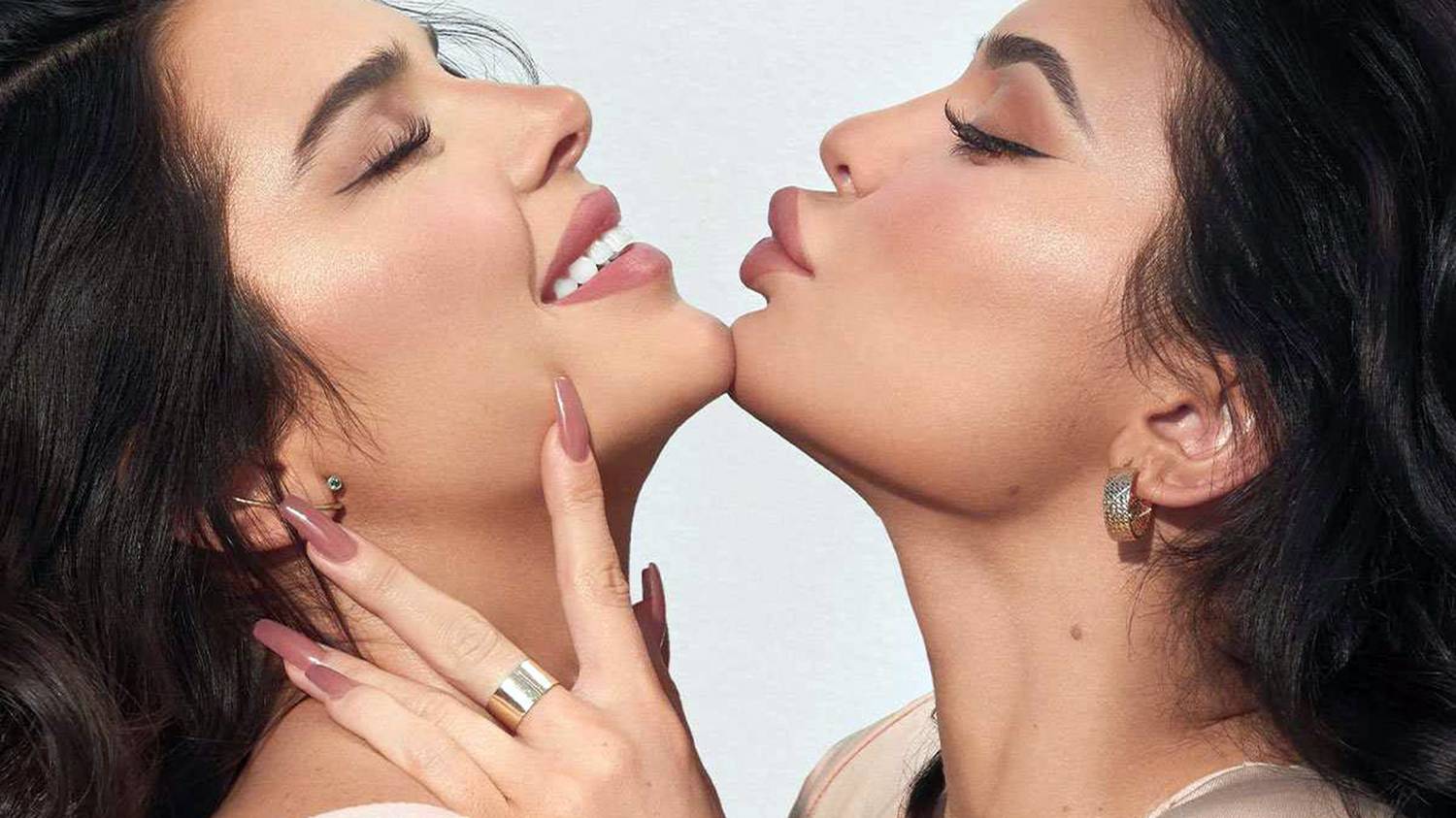 Kendall and Kylie decided to film a drunk get ready with me! Watch them as they take shots of 818 and create these beautiful looks using all Kylie Cosmetics during their drunk. So funny.